SPEAK! – Bulletproof Denali
The return of African Lightening! SPEAK in "Bulletproof Denali". Prod by M Mac mixed by Syd. Enjoy the 1st single off "Gnarly Davidson VS The Marlboro Men".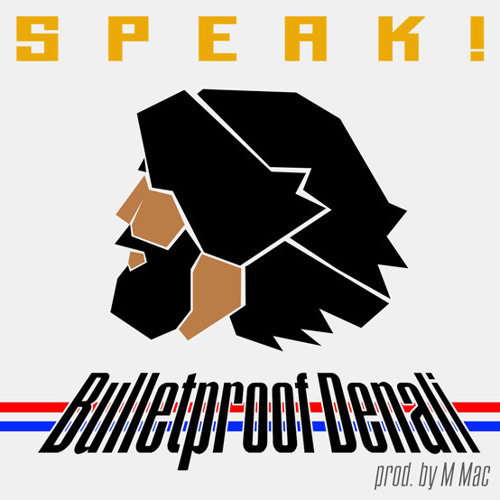 The video is an homage to shitty 1970's variety shows & the tacky live performances they often featured. Catch SPEAK at Paid Dues this Saturday!
Get it on Itunes here:
http://tinyurl.com/blkgwa9
Twitter & IG : Speakz
Tumblr: Applebird.org
Directed by Zack Warren for Havoc TV
Edited by Chito Taffy for Havoc TV
Styled by :Odessa Nikolic & Antonio Maidana